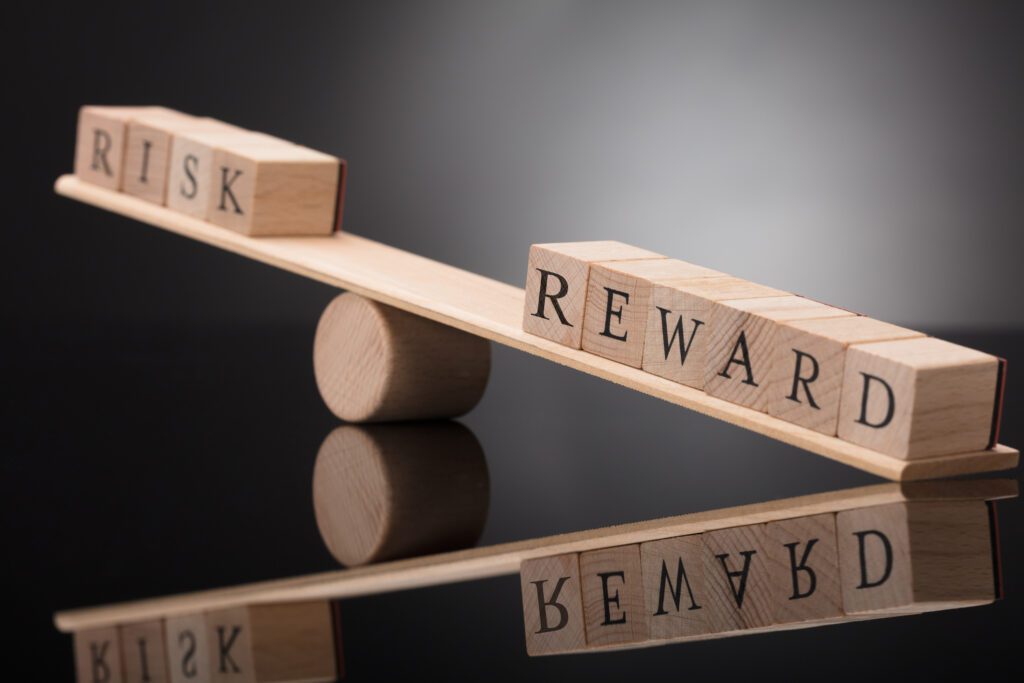 Risks and Rewards of Private Credit: A Deep Dive with JB Capital
By JB Capital
In the ever-evolving financial landscape, private credit has emerged as a significant player. As an alternative credit manager, JB Capital has been at the forefront of this shift, investing in areas of the market underserved by traditional banks and larger institutional asset managers.
Understanding Private Credit
Private credit refers to loans or debt financing provided by non-bank institutions or private credit companies. The private credit market has grown exponentially over the past decade, filling the gap left by traditional banks that have become more risk-averse post the 2008 financial crisis.
The Benefits of Private Credit
Private credit investment offers several benefits. Firstly, it provides investors with an opportunity to diversify their portfolio beyond traditional asset classes. Secondly, private credit financing and private credit loans often offer higher yields compared to traditional fixed-income investments.
JB Capital has become the lender of choice for those seeking alternative capital solutions. Beyond capital, we provide a high level of financial expertise and operational support to help drive growth and accelerate the efforts of our borrowers.
The Risks of Private Credit
As with any investment, private credit comes with its own set of risks. These include credit risk, liquidity risk, and the risk of borrower default. Some might consider private credit funds risky due to these factors. However, it's essential to note that risk levels can vary significantly depending on the specific investment and the expertise of the credit manager.
At JB Capital, we mitigate these risks through rigorous underwriting standards, comprehensive due diligence, and ongoing portfolio monitoring.
Is Private Credit a Good Investment Now?
Given the recent volatility in financial markets, private credit finance has become an increasingly attractive investment option. However, as always, the suitability of private credit as an investment will depend on an individual investor's risk tolerance, investment goals, and time horizon.
At JB Capital, we provide investors with direct access to quality, privately originated credits that deliver consistent monthly income with institutional underwriting and transparent reporting. Our income solutions are sought after by select individuals, wealth managers, family offices, and endowments for their unparalleled alignment of interest, simple reporting, and consistent monthly income distributions.
The Bottom Line
The world of private credit offers a wealth of opportunities for investors seeking diversification and higher yields. However, it's crucial to understand the risks involved and to work with a trusted and experienced partner like JB Capital.
Interested in exploring the opportunities in the private credit market? Contact JB Capital today to learn more about our offerings and how we can help you achieve your investment goals.
Interested in exploring the potential of private credit in your portfolio? Reach out to JB Capital, your trusted partner in the private credit market, and discover how we can help you achieve your financial goals.