Alternative Assets. Income Focused.
JB Capital is an alternative credit manager investing in areas of the market underserved by traditional banks and larger institutional asset managers.
Better Solutions for Borrowers and Investors in Private Debt.
JB Capital has become the lender of choice for those seeking alternative capital solutions. Beyond capital, we provide a high level of financial expertise and operational support to help drive growth and accelerate the efforts of our borrowers.
We provide investors with direct access to quality, privately originated credits that deliver consistent monthly income with institutional underwriting and transparent reporting.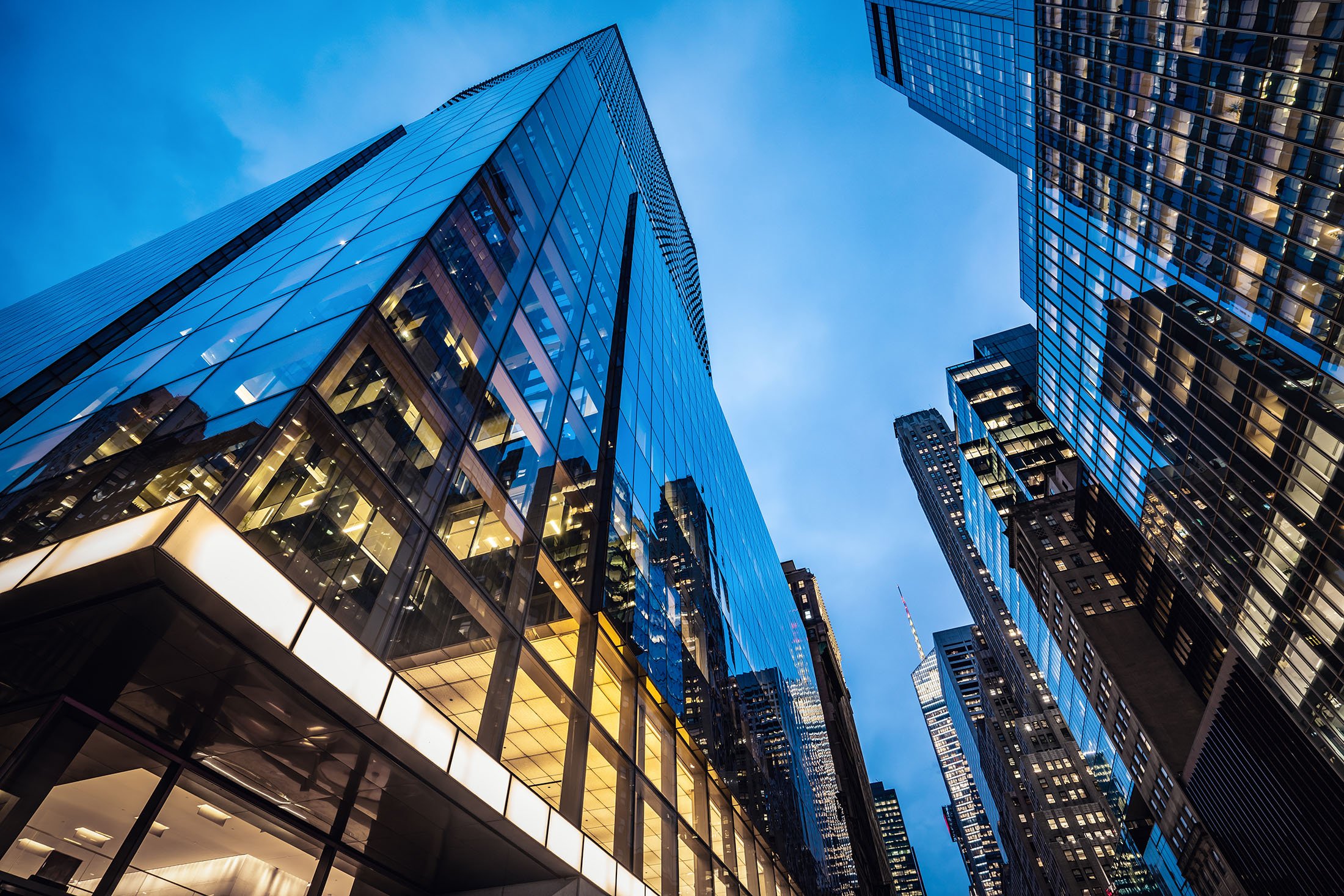 BORROWER SOLUTIONS
JB Capital is the lender of choice to lower middle market companies and their shareholders seeking flexible financing solutions.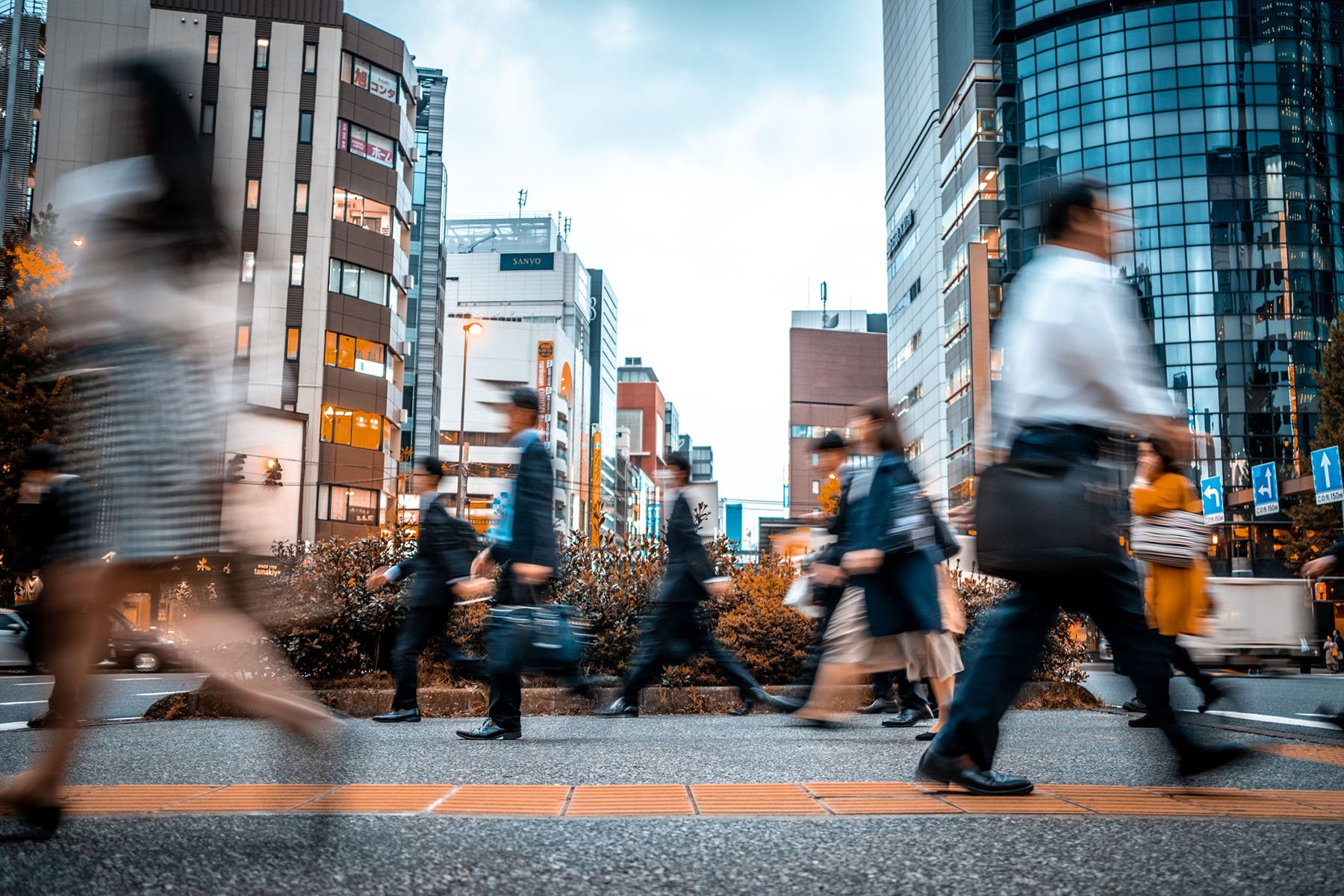 INVESTOR SOLUTIONS
Our income solutions are sought after by select individuals, wealth managers, family offices and endowments for their unparalleled alignment of interest, simple reporting and consistent monthly income distributions.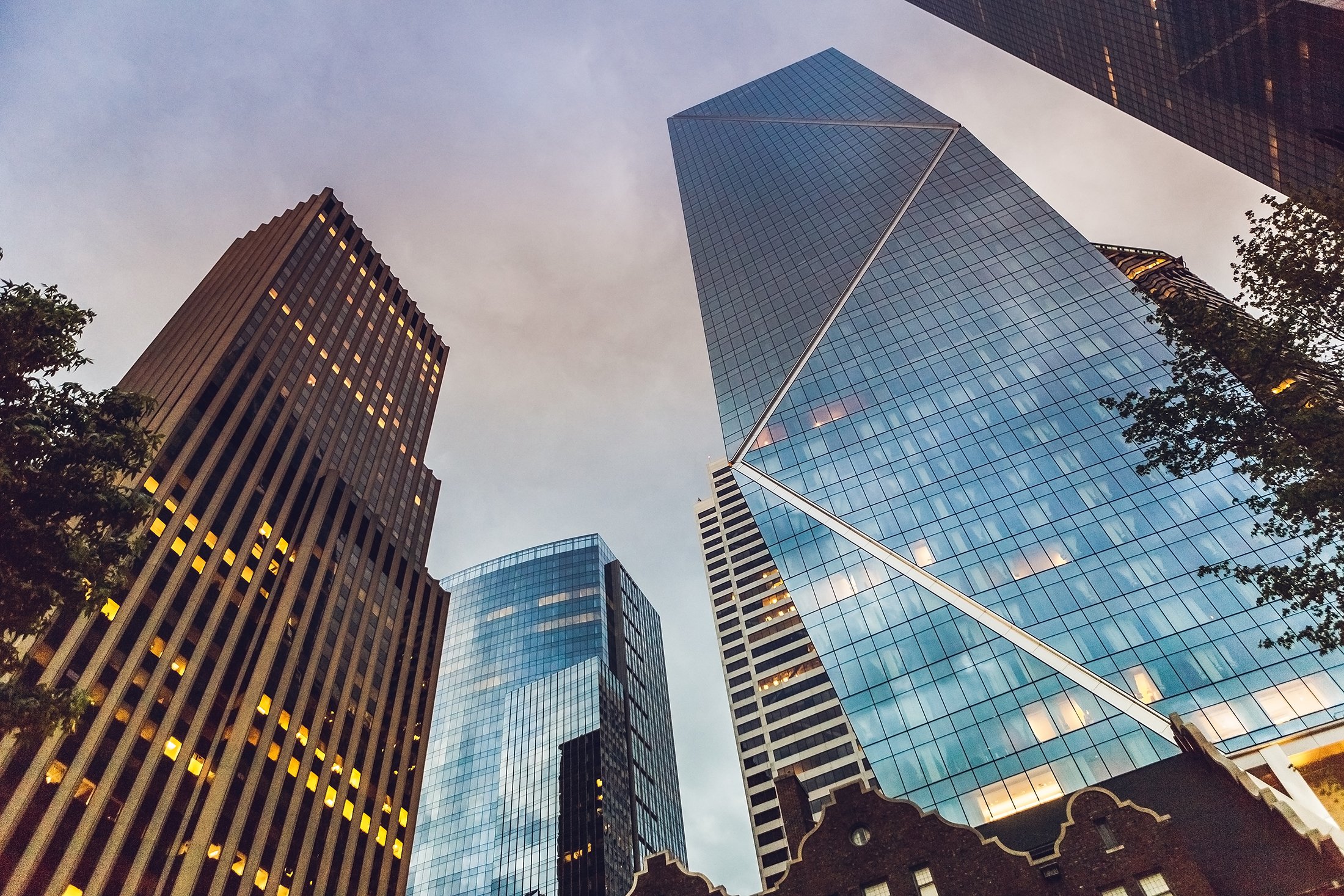 ABOUT US
JB Capital offers more than five decades of investment experience, resulting in unmatched support for your next venture.
If your business needs a different approach and a partner with your interests in mind, we would enjoy getting to know you.