REAL ESTATE CREDIT SOLUTIONS
We offer customized, secured mezzanine debt and preferred equity lending solutions that are designed to bridge the equity gap for experienced investors and developers.
MULTI-FAMILY | BUILT TO RENT
---
---
---
---
---
Mezzanine or Preferred Equity
---
Non-recourse with standard carveouts
---
---
---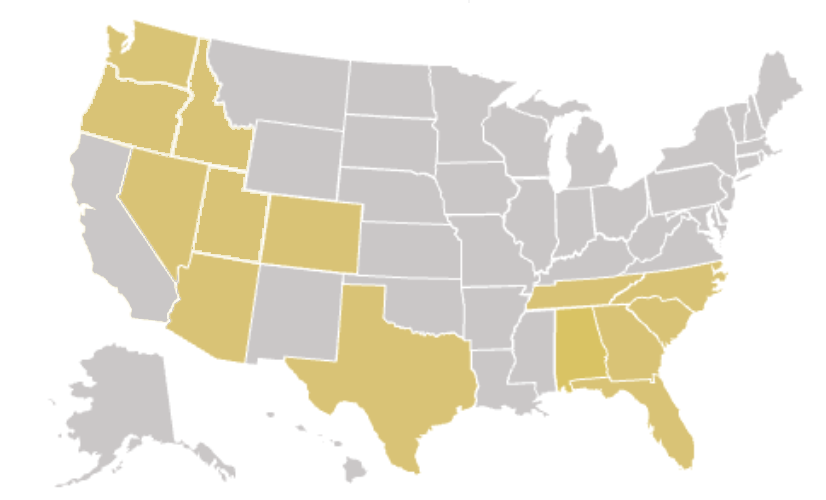 Washington
Oregon
Idaho
Nevada
Colorado
Arizona
Texas
Alabama
Georgia
Florida
North Carolina
South Carolina
Tennessee
Utah
Mezzanine debt is a form of capital that bridges the gap between equity financing and debt. This type of financing can be used to fund new acquisitions, refinance existing properties, acquire equity interests with limited partners in an existing partnership, finance value-add improvements, and develop commercial projects. Apply now to see how we can give you the competitive edge you need.
If your business needs a different approach and a partner with your interests in mind, we would enjoy getting to know you.