Income Focused Alternative Assets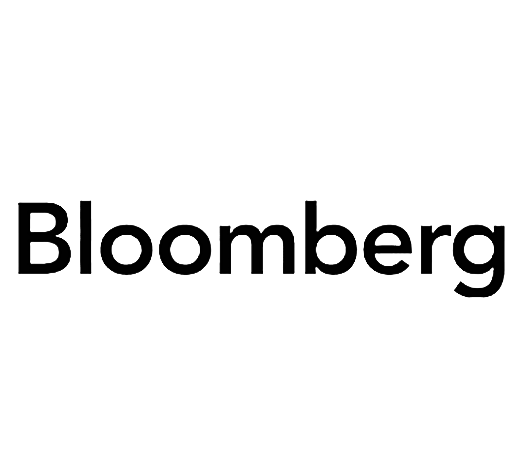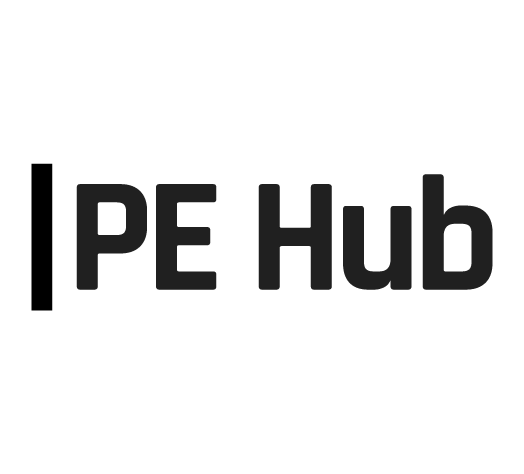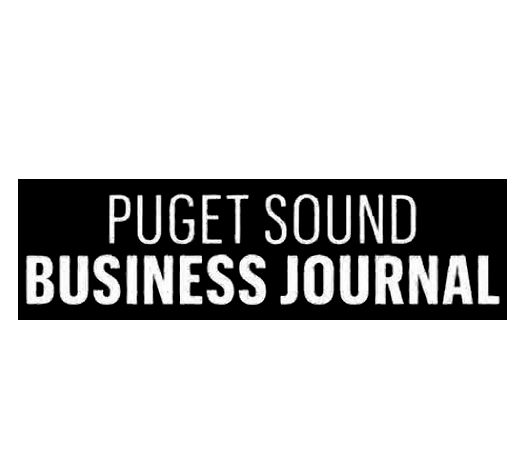 We provide investors with direct access to quality, privately originated credits that deliver consistent monthly income with institutional underwriting and transparent reporting.

Serving the interest of a few select individuals, wealth managers, family offices and endowments we focus on investing in areas of the market underserved by traditional banks and larger institutional investors.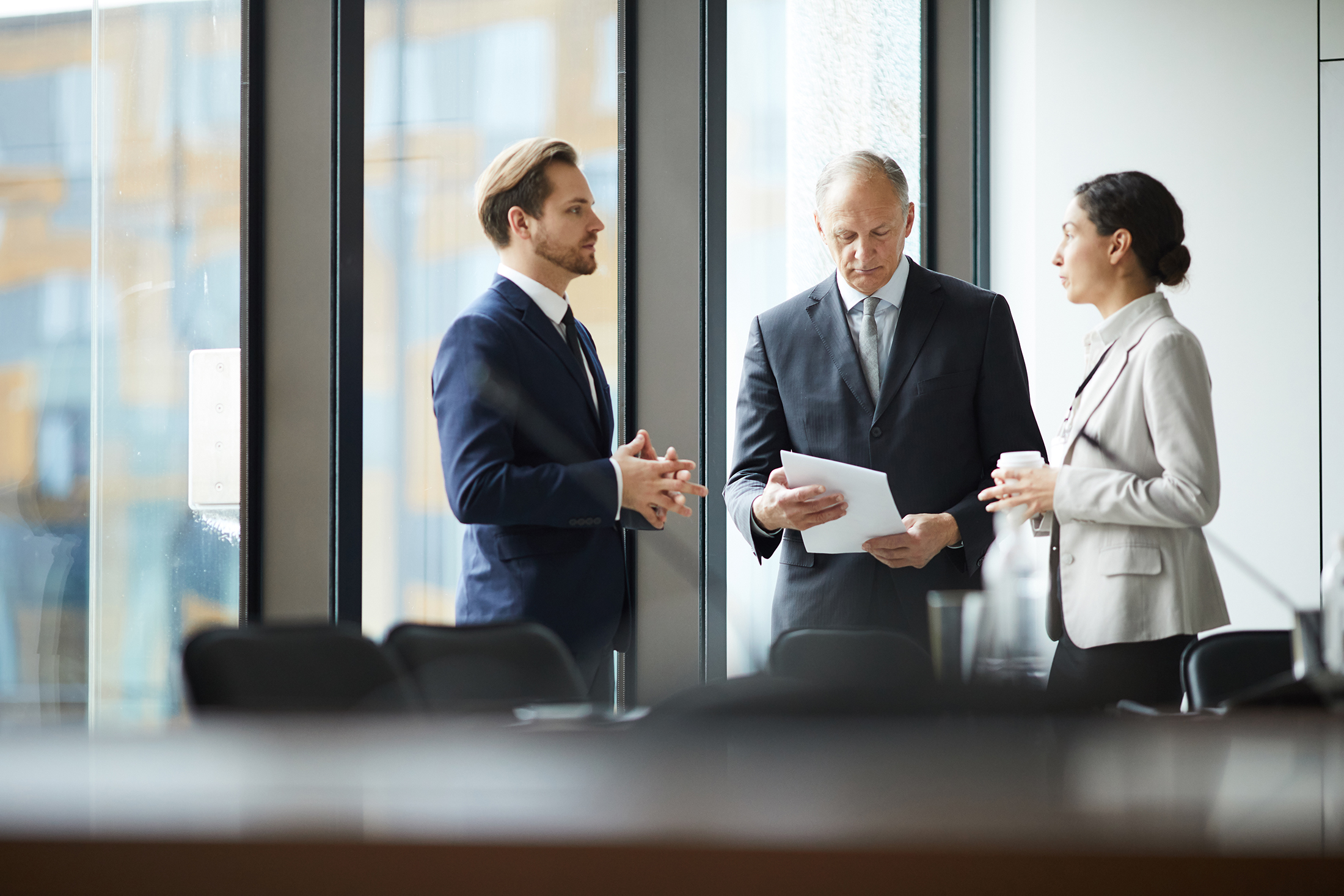 FAMILY OFFICES & ADVISORS
We partner with financial advisors and family offices to provide innovative solutions with exceptional service to advisors and their clients, unlocking differentiated opportunities beyond those traditionally available.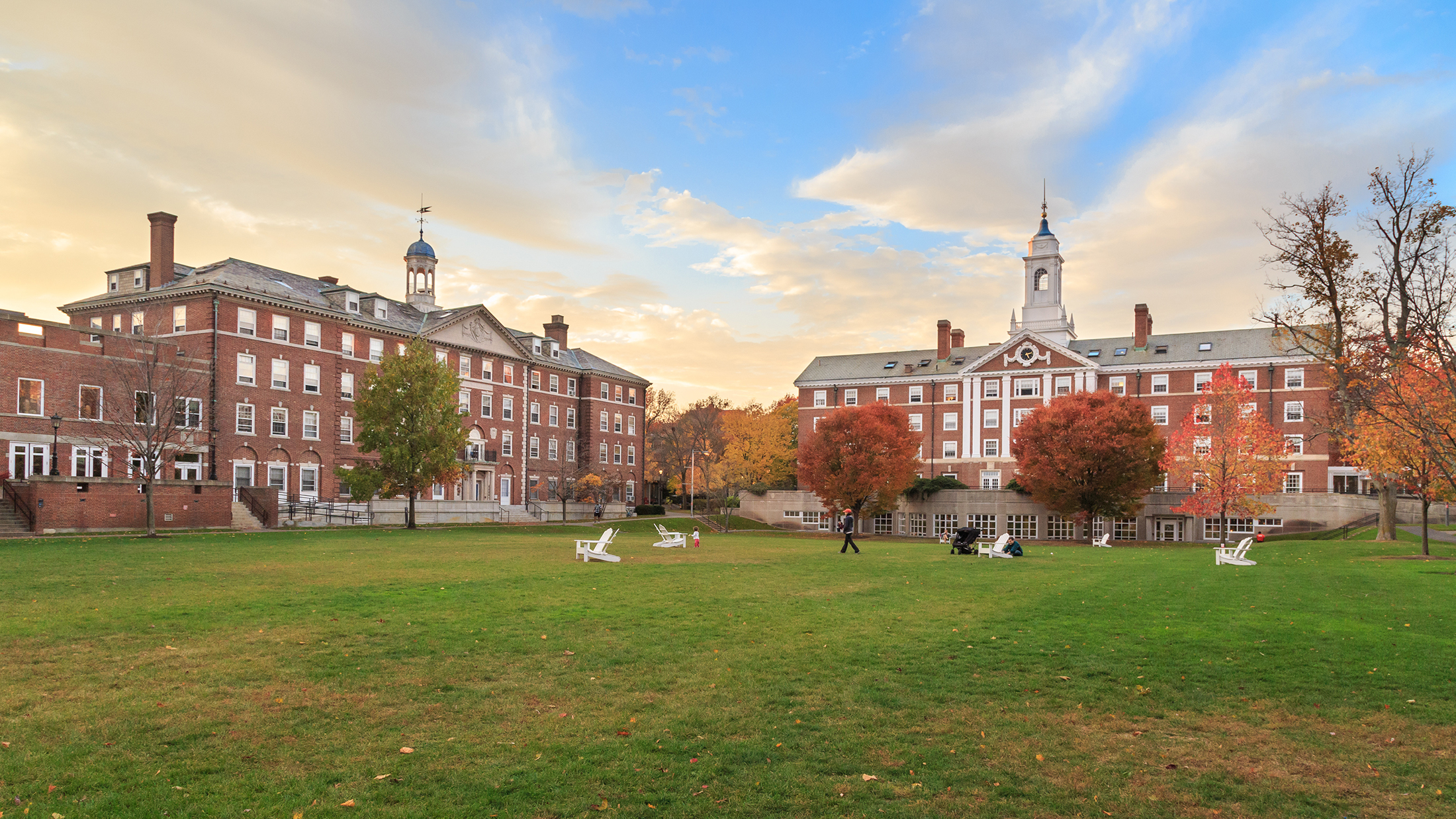 INSTITUTIONS
As thoughtful stewards of capital, we serve the interests of institutional investors, endowments and retirement plans with an unmatched alignment of interests.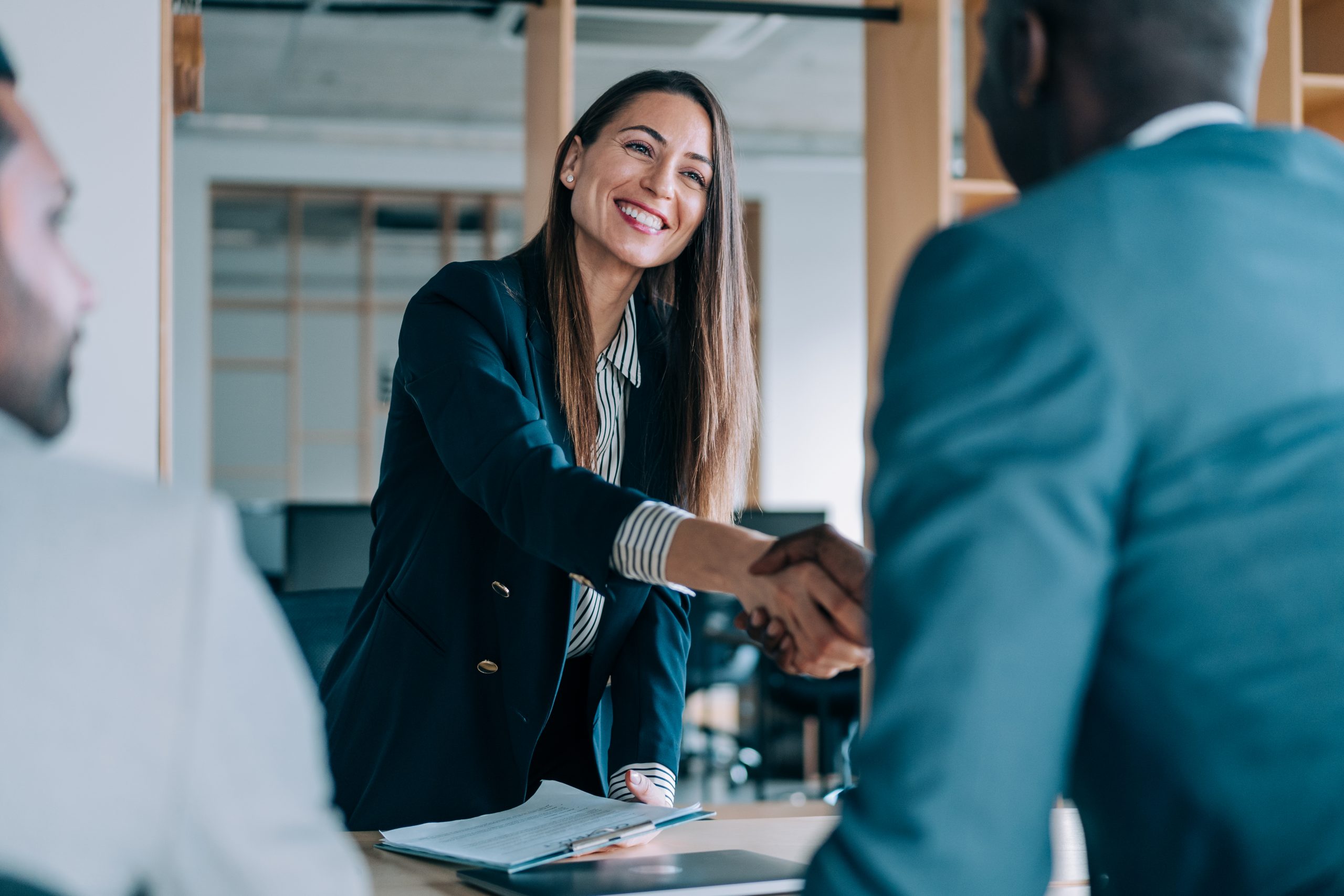 INDIVIDUALS
Serving the needs of many successful and high net worth investors, our strategies deliver consistent monthly income without the customary fees and leverage found in other managers.
Investments may be made directly or through your Registered Investment Advisor and are available on all major custodians. To purchase directly through JB Capital Management, please contact Investor Relations at:
What Investors Are Saying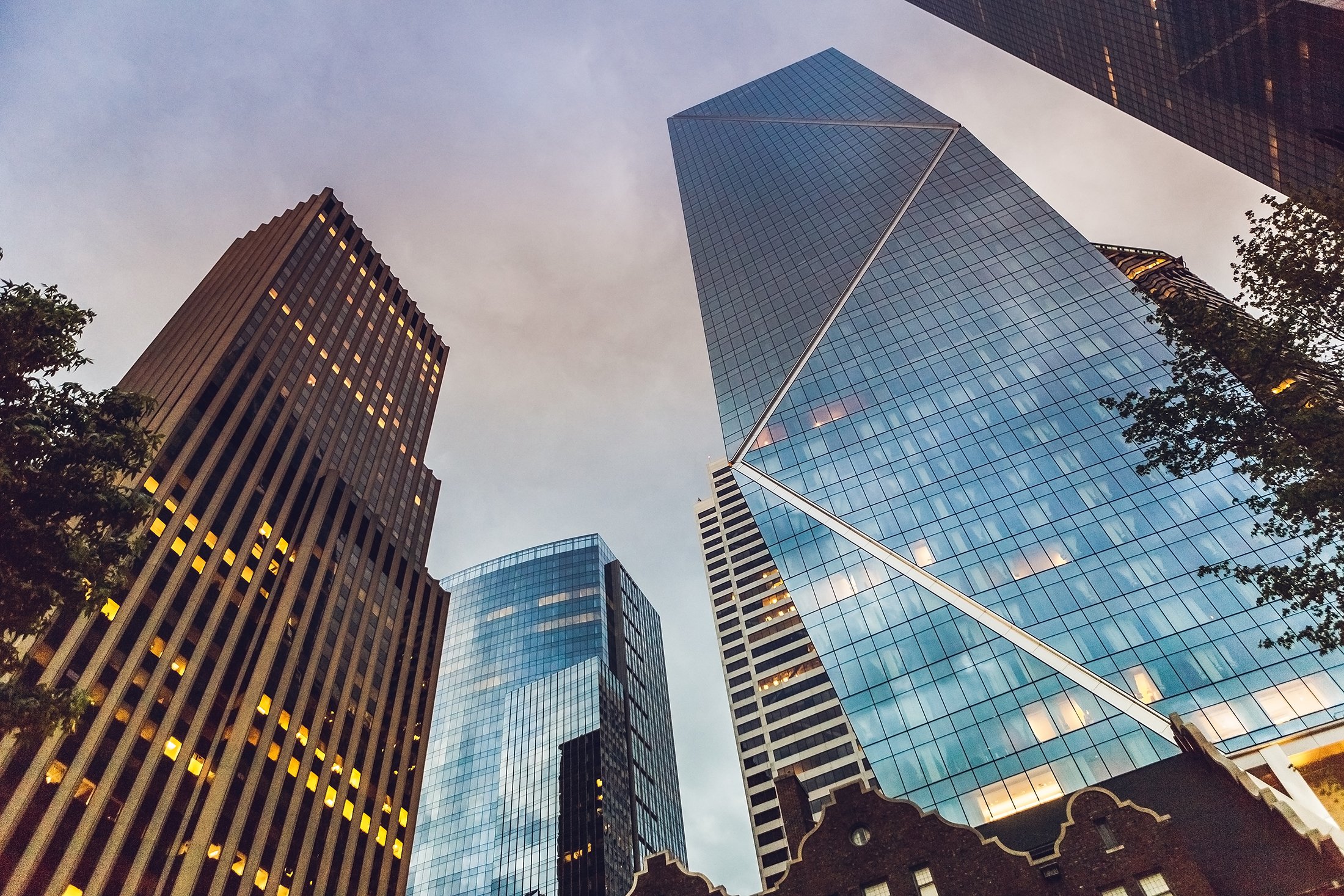 ABOUT US
JB Capital offers more than five decades of investment experience, resulting in unmatched support for your next venture.
If you are looking alternative assets that deliver consistent monthly income, we would enjoy getting to know you.