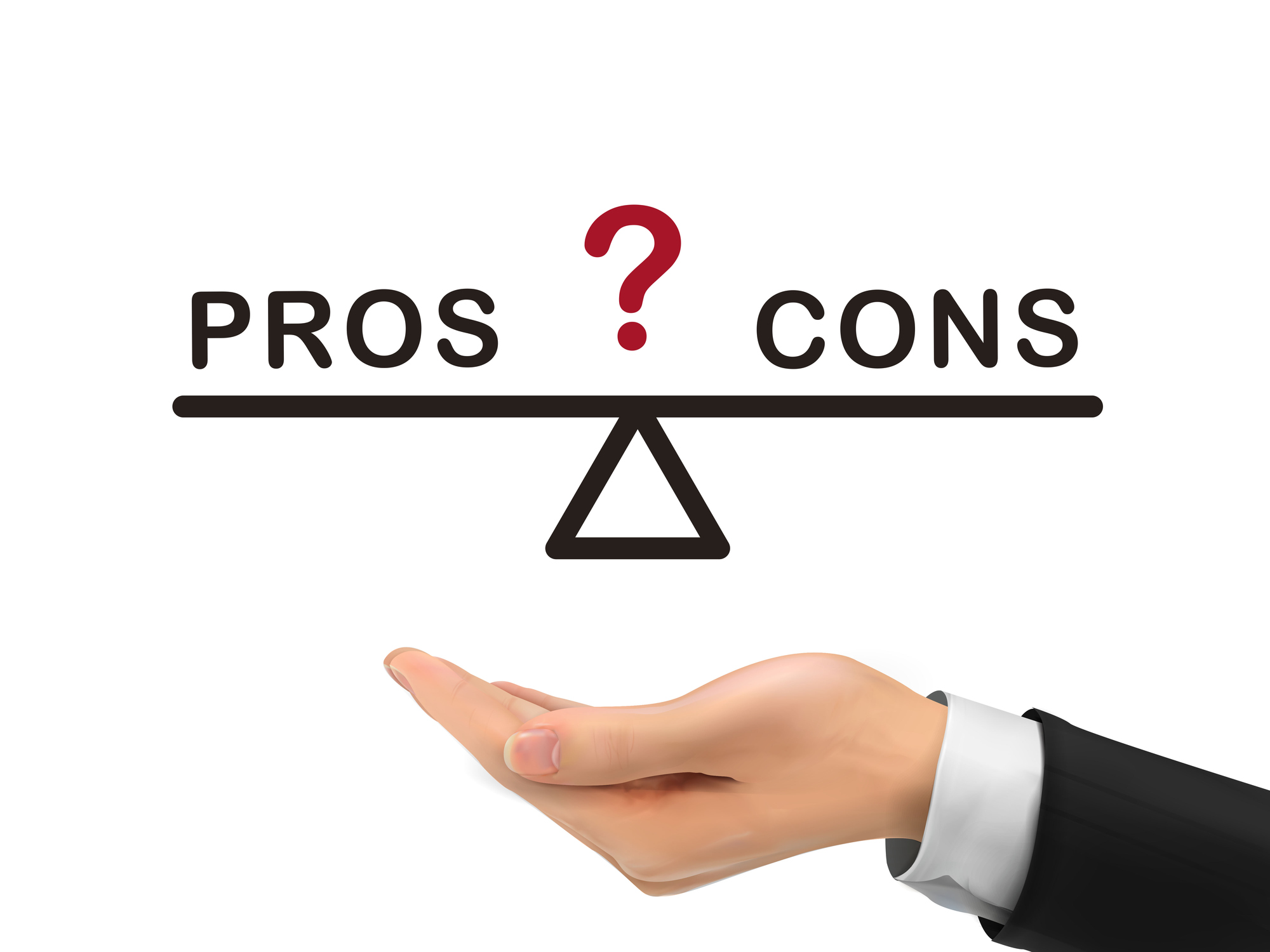 Pros and Cons of Private Credit in Uncertain Times
By JB Capital
In today's unpredictable economic landscape, traditional banks and larger institutional asset managers aren't always the go-to sources for capital. This is where alternative credit managers like JB Capital step in, offering private credit solutions to bridge the financial gap for borrowers. In this article, we'll delve into the pros and cons of investing in private credit, shed light on the advantages it offers, explore its inherent risks, and assess whether it's a viable investment option in these uncertain times.
WHAT IS PRIVATE CREDIT?
Before we explore the pros and cons of private credit, let's first define what it is. Private credit involves lending to individuals or entities that don't rely on public markets for funding. It's an essential part of the financial market, catering to those who need capital but may not have easy access to traditional financing. The private credit market size has been steadily growing, reflecting its importance in today's financial landscape.
THE PROS OF INVESTING IN PRIVATE CREDIT
1. CONSISTENT MONTHLY INCOME
One of the primary advantages of private credit is the potential for consistent monthly income. Investors often receive regular interest payments from borrowers, providing a stable income stream.
2. INSTITUTIONAL UNDERWRITING AND TRANSPARENT REPORTING
Private credit investments typically come with rigorous institutional underwriting standards and transparent reporting mechanisms. This level of scrutiny helps ensure the quality and reliability of the investments.
THE CONS OF INVESTING IN PRIVATE CREDIT
1. INHERENT RISK
Private credit isn't without its risks. Economic downturns and unforeseen events can impact borrowers' ability to repay loans, potentially leading to default. The illiquid nature of some private credit investments can also pose challenges.
2. ECONOMIC UNCERTAINTY
Investing in private credit during uncertain economic times can be particularly challenging. The economic landscape can change rapidly, affecting the creditworthiness of borrowers and the value of investments.
IS NOW THE RIGHT TIME FOR PRIVATE CREDIT INVESTMENT?
Given the current uncertainties in the global economy, you might be wondering if it's the right time to invest in private credit. The answer depends on your risk tolerance and investment goals. While private credit can offer stability, it's essential to carefully assess the risk factors in today's economic environment.
THE PURPOSE AND APPEAL OF PRIVATE CREDIT
Private credit serves a crucial purpose by providing alternative capital solutions to those who need it. Borrowers benefit from access to capital beyond what traditional sources can offer, driving growth and accelerating their efforts. Investors are drawn to private credit for its potential for steady income and its role in diversifying their portfolios.
PRIVATE CREDIT VS. PRIVATE EQUITY
Private credit is often compared to private equity, but they serve different purposes. Private credit focuses on debt investments, providing capital to borrowers, while private equity involves ownership in companies. The key difference lies in the type of investment and the level of risk associated with each.
JB CAPITAL AND PRIVATE CREDIT
At JB Capital, we specialize in private credit investments. As an alternative credit manager, we've become the lender of choice for those seeking alternative capital solutions. Beyond capital, we offer a high level of financial expertise and operational support to help drive growth and accelerate the efforts of our borrowers. We provide investors with direct access to quality, privately originated credits that deliver consistent monthly income with institutional underwriting and transparent reporting.
YOUR BOTTOM LINE
In uncertain times, private credit can be a valuable investment option. It offers the potential for stable income and serves as an alternative source of capital for businesses and individuals. However, it's essential to be aware of the associated risks and carefully evaluate your investment strategy. JB Capital stands as a reliable partner in the private credit market, offering expertise and support for both borrowers and investors.
Ready to explore the world of private credit? Contact JB Capital today to discuss how our private credit investment opportunities can benefit you. Discover the advantages of private credit and secure your financial future in these uncertain times.