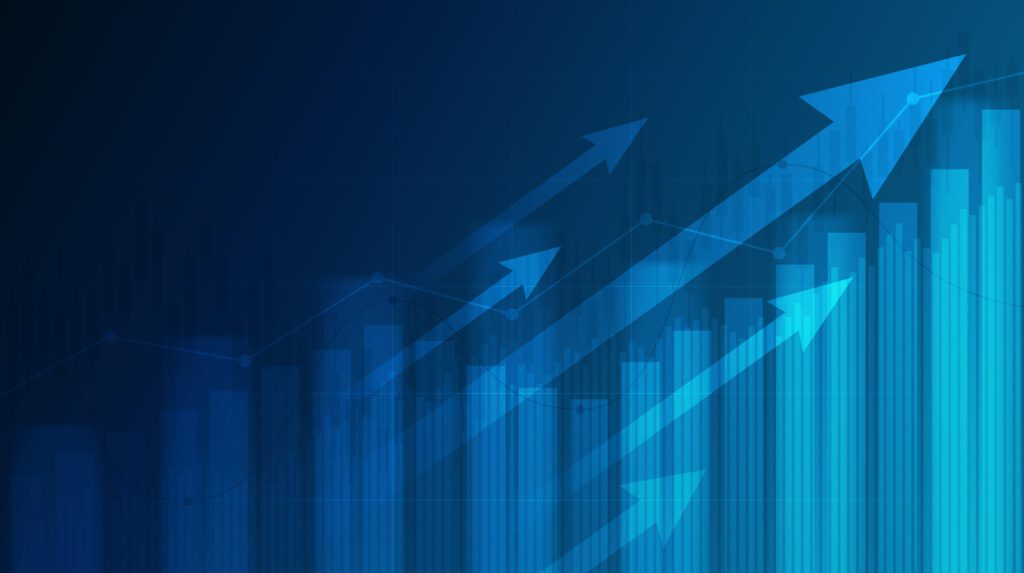 How Private Credit Fuels Business Growth
By JB Capital
At the forefront of this transformation is JB Capital, an alternative credit manager that recognizes the untapped potential in areas of the market often underserved by traditional banks and institutional asset managers. Going beyond conventional lending, JB Capital has positioned itself as the preferred choice for those seeking alternative capital solutions. Beyond just providing capital, JB Capital offers a high level of financial expertise and operational support, helping businesses drive growth and amplify their efforts.
THE GROWING LANDSCAPE OF PRIVATE CREDIT
The private credit market has experienced significant growth in recent years, a testament to its adaptability and relevance in the ever-evolving financial ecosystem. This growth is driven by several factors, including the increasing demand for flexible funding solutions and the unique opportunities that private credit offers to borrowers and investors alike. The private credit market size has expanded considerably, reflecting its vital role in filling gaps left by traditional financing options.
UNDERSTANDING THE MECHANICS OF PRIVATE CREDIT
Private credit's ability to generate income and maintain its stability contributes to its prominence in the financial sector. The symbiotic relationship between private credit and the booming private equity market further amplifies its significance. This interplay fosters a cycle of growth and innovation, where private credit acts as a catalyst for entrepreneurial ventures seeking capital infusion for expansion.
THE POPULARITY AND APPEAL OF PRIVATE CREDIT
Private credit's rising popularity can be attributed to its unique attributes that align with both borrower and investor interests. Investors are drawn to private credit due to its potential for consistent monthly income and its institutional underwriting process, providing a level of security not often found in traditional investment avenues. Moreover, the personal credit of business owners plays a pivotal role in determining their access to private credit, underlining the interconnectedness of personal and business financial health.
THE ROLE OF PRIVATE CREDIT IN BUSINESS GROWTH
Across various sectors, private credit has demonstrated its ability to drive business growth. Small to medium-sized enterprises, in particular, benefit from the flexibility and tailored solutions that private credit offers. By providing access to funding that suits their unique circumstances, private credit enables SMEs to seize growth opportunities that might otherwise remain out of reach. The concept of private sector credit growth encapsulates this narrative, showcasing the critical role private credit plays in nurturing businesses of all sizes.
PRIVATE CREDIT FOR BUSINESS GROWTH: A FOCUSED APPROACH
As the financial landscape continues to evolve, private credit emerges as a critical driver of business growth. JB Capital's commitment to providing alternative capital solutions aligns with the unique needs of SMEs. By bridging the gap between conventional lending and innovative funding solutions, JB Capital empowers businesses to achieve their growth ambitions.
THE BOTTOM LINE
In the realm of modern finance, private credit stands as a transformative force, reshaping how businesses access capital and scale their operations. With JB Capital's strategic focus on the private credit market, small to medium-sized enterprises are poised to unlock new avenues of growth. As the private credit market continues to expand, it not only fuels economic growth but also paves the way for a more inclusive and adaptable financial ecosystem. For businesses seeking to thrive in today's dynamic environment, private credit offers a promising path forward.
Interested in exploring lending opportunities with JB Capital? Please contact us, your trusted partner in financing, and discover how we can help you achieve your borrowing needs.