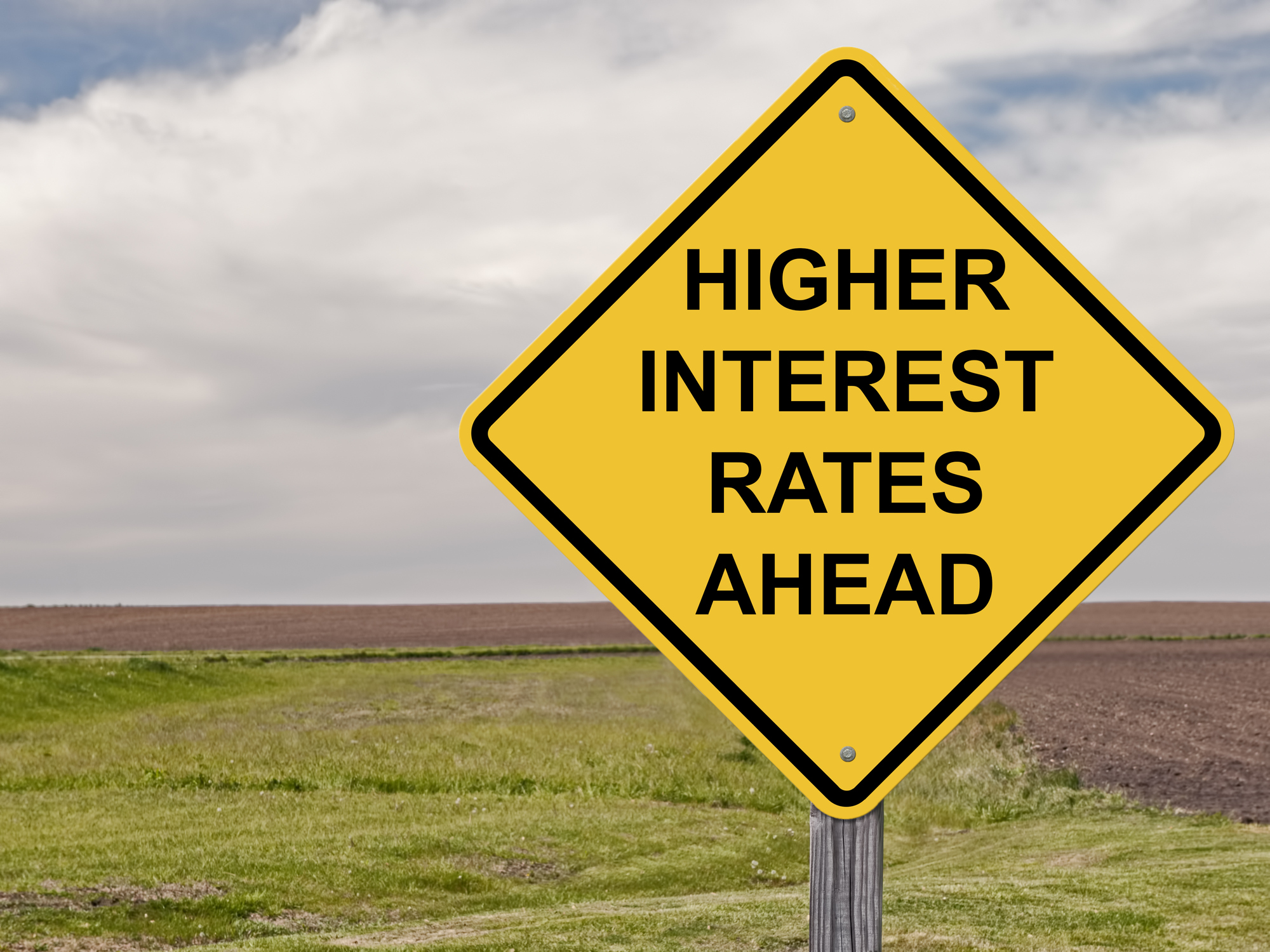 How JB Capital Navigates the Rising-Interest-Rate Landscape
By JB Capital
In today's ever-changing financial landscape, staying ahead of economic shifts is crucial. One such shift that demands our attention is the rising-interest-rate landscape. At JB Capital, we understand the challenges and opportunities that come with this changing environment. In this article, we'll delve into how JB Capital navigates the rising-interest-rate landscape, while also addressing key questions and sectors affected by these changes.
THE IMPACT OF RISING INTEREST RATES
The rising-interest-rate landscape is characterized by an increase in the cost of borrowing money. This has wide-ranging effects on the financial world. As interest rates rise, so do the challenges and opportunities for investors, borrowers, and financial institutions.
At JB Capital, we recognize that rising interest rates can impact investment decisions, capital flows, and profitability. Our approach is rooted in understanding these dynamics and employing strategies that enable us to thrive in this environment.
MANAGING RISING INTEREST RATES
Managing rising interest rates requires a nuanced approach. It involves analyzing market conditions, assessing risks, and adapting investment strategies accordingly. At JB Capital, we closely monitor interest rate trends and leverage our financial expertise to develop resilient strategies.
Our clients benefit from our ability to provide alternative capital solutions and high-level financial expertise. This positions us as the lender of choice for those seeking innovative approaches to navigate the challenges posed by rising interest rates.
EFFECTS ON CAPITAL INVESTMENT
One of the critical areas affected by rising interest rates is capital investment. As interest rates increase, the cost of financing capital projects rises as well. This can impact businesses' decisions to invest in capital goods and expansion.
JB Capital assists businesses in assessing the implications of rising rates on their capital investment plans. Our operational support and financial expertise help drive growth and accelerate their efforts even in this challenging landscape.
RAISING CAPITAL IN A HIGH-INTEREST-RATE ENVIRONMENT
Raising capital in a high-interest-rate environment can be demanding. However, it is not impossible. At JB Capital, we understand the intricacies of such an environment and offer innovative solutions to meet capital needs.
Our clients have direct access to quality, privately originated credits, which can deliver consistent monthly income. We combine this with institutional underwriting and transparent reporting, providing a robust platform for capital-raising activities.
FINANCIAL CAPITAL FLOWS
When interest rates rise, financial capital flows often shift. Investors may reallocate their investments, and borrowers may seek different sources of financing. JB Capital helps our clients navigate these changing tides by providing guidance and alternative capital solutions tailored to their needs.
SECTORS MOST AFFECTED BY RISING INTEREST RATES
Certain sectors are more sensitive to interest rate fluctuations. These include real estate, utilities, and consumer discretionary industries. Rising interest rates can impact the cost of borrowing, demand for housing, and consumer spending in these sectors.
Understanding the sectors most affected by rising interest rates is essential for making informed investment decisions. JB Capital offers insights and strategies to help investors navigate these challenges.
CHALLENGES OF RISING INTEREST RATES
The challenges posed by rising interest rates are diverse. Businesses may face higher borrowing costs, while investors may see changes in the value of their fixed-income investments. JB Capital assists clients in identifying and mitigating these challenges, ensuring their financial goals remain on track.
SECTORS BENEFITING FROM RISING INTEREST RATES
Some sectors tend to benefit from rising interest rates. These include financials, materials, and energy. As interest rates rise, financial institutions may experience improved net interest margins, while materials and energy companies may benefit from increased demand and pricing power.
JB Capital helps investors identify sectors with growth potential in a rising-rate environment, allowing them to make informed investment decisions.
JB CAPITAL'S EXPERTISE
At JB Capital, we are committed to providing our clients with the support and expertise they need to navigate the rising-interest-rate landscape. Our role as a lender of choice for alternative capital solutions, coupled with our high-level financial expertise and operational support, sets us apart in this challenging environment.
In conclusion, JB Capital understands the nuances of the rising-interest-rate landscape. We empower our clients to not only weather the challenges but also seize the opportunities it presents. With our expertise and commitment to delivering innovative financial solutions, we remain your trusted partner in these ever-changing financial markets.
Contact us today to explore how JB Capital can assist you in achieving your financial goals amidst rising interest rates. Don't miss out on the opportunities this landscape offers – let's navigate it together.