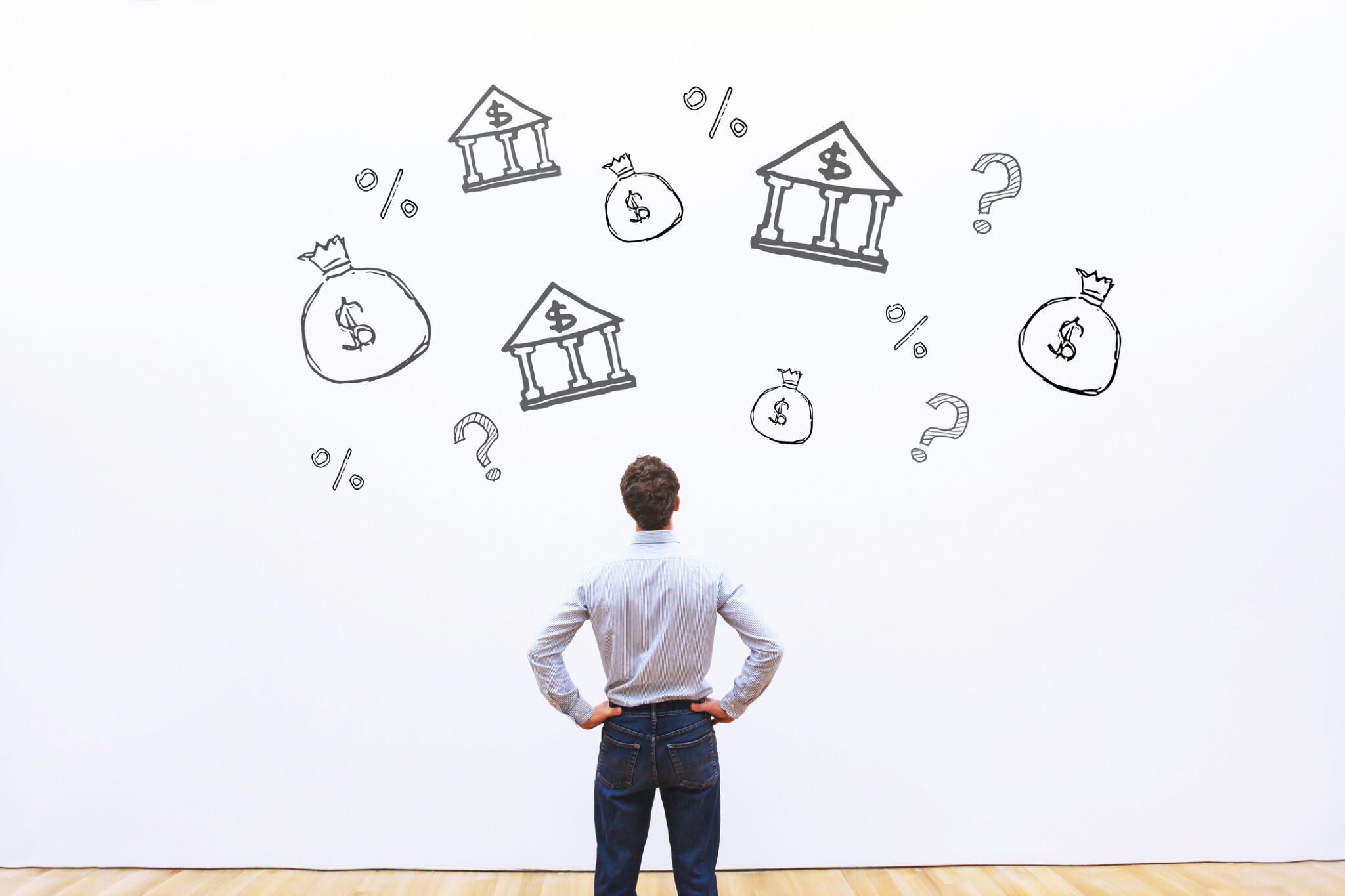 Evaluating Private Credit Options for Business Growth
By JB Capital
In today's rapidly evolving financial landscape, businesses are continually seeking innovative ways to secure funding and drive growth. Enter private credit, a dynamic alternative financing option that has gained significant traction, particularly among small to medium-sized enterprises (SMEs). At the forefront of this movement is JB Capital, an alternative credit manager that specializes in providing unique capital solutions to businesses underserved by traditional banks and institutional asset managers. In this article, we delve into the realm of private credit, its benefits, growth factors, investment appeal, and its potential to stimulate business growth.
UNDERSTANDING PRIVATE CREDIT: BENEFITS AND GROWTH
Private credit offers a fresh perspective on funding for businesses. Unlike conventional financing methods, private credit provides a flexible and tailored approach to meet the diverse needs of different enterprises. For SMEs, this means a lifeline to capital that might have been otherwise out of reach. Private credit funds, like those offered by JB Capital, come with a suite of benefits. They offer quick access to capital, enable smoother borrowing processes, and offer a personalized touch that understands the unique challenges of each business.
The growth of private credit is an undeniable trend. It has become the preferred choice for businesses seeking alternative financing. Private credit funds can offer solutions to businesses that may not qualify for traditional loans due to size, industry, or credit history. This growth in demand is fueled by the recognition of the value that private credit brings to businesses, particularly SMEs, by providing them with the tools they need to thrive.
THE APPEAL OF PRIVATE CREDIT: WHY INVESTORS ARE INTERESTED
Private credit doesn't just benefit businesses; it's also capturing the attention of investors. With private credit funds, investors can diversify their portfolios and tap into a steady stream of monthly income. These funds typically provide consistent returns that can be especially appealing in uncertain economic times. Private credit examples often include direct access to quality, privately originated credits that come with rigorous institutional underwriting and transparent reporting.
EVALUATING PRIVATE CREDIT OPTIONS
The valuation of private credit is a nuanced process that involves multiple factors. It considers aspects like the borrower's financial health, the risk associated with the investment, and prevailing market conditions. Private credit vs. private debt is a common point of confusion. While both involve lending to businesses, private credit often encompasses a broader range of financing solutions, including mezzanine financing, distressed debt, and more. Assessing whether private credit is a good investment right now requires a careful consideration of market trends and individual risk appetite.
THE MECHANICS OF INVESTING IN PRIVATE CREDIT
Investing in private credit funds is an avenue that opens up new possibilities for both businesses and investors. Companies like JB Capital play a pivotal role in facilitating this process. They offer direct access to quality credits, handle due diligence, and provide operational support. Investors interested in how to invest in private credit can explore various options, such as allocating funds to private credit funds or partnering with private credit companies directly.
THE GROWING LANDSCAPE OF PRIVATE CREDIT
The private credit market has experienced remarkable growth in recent years. The reasons are manifold – businesses are increasingly drawn to the flexibility and tailored solutions that private credit offers. This growth trend is projected to continue as more businesses recognize the unique advantages of private credit and seek alternatives to traditional financing.
REAL-WORLD EXAMPLES OF PRIVATE CREDIT
The impact of private credit on business growth is best illustrated through real-world examples. Businesses across practically every sector of the economy have leveraged private credit to achieve their expansion goals.
From technology startups to manufacturing companies, private credit has enabled these entities to secure the capital needed to scale operations, invest in innovation, and drive overall growth.
CONCLUSION: PRIVATE CREDIT FOR BUSINESS GROWTH
In a world where access to capital can make or break a business, private credit emerges as a beacon of hope. With JB Capital leading the charge, the concept of "Private Credit for Business Growth" takes center stage. The ability to provide SMEs with the financial resources they need to thrive is a cornerstone of JB Capital's mission. By offering alternative credit options, tailored financial expertise, and operational support, JB Capital empowers businesses to navigate challenges and accelerate their growth trajectories.
Interested in exploring the potential of private credit in your portfolio? Reach out to JB Capital, your trusted partner in the private credit market, and discover how we can help you achieve your financial goals.