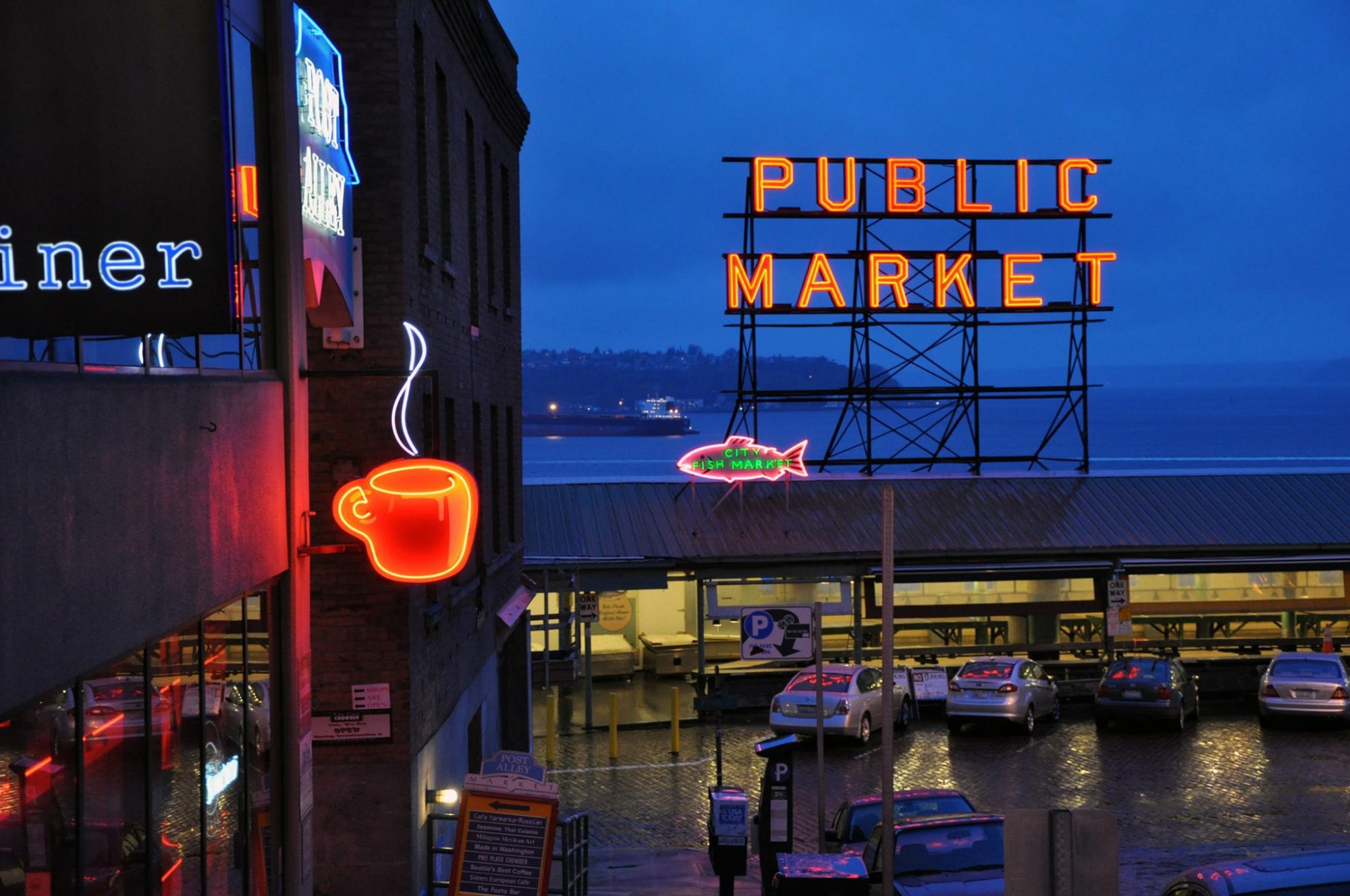 JB Capital launches merchant banking fund
JB Capital, a provider of financing solutions to middle-market companies and small corporate borrowers, is seeking to raise at least $100 million for its merchant banking fund. JB Capital will target mid-term investments, focusing on one to three-year terms.
PRESS RELEASE
Bellevue, WA—March 12, 2019 – JB Capital L.L.C. (JB Capital) today announces the launch of its Merchant Banking Fund, seeking to raise a minimum of $100 million for the fund offering flexible capital in a wide variety of structures including senior, mezzanine, preferred and uni-tranche.
JB Capital is a merchant bank offering responsive, creative capital solutions to privately held, middle market companies and small corporate borrowers across the U.S. In a move away from traditional private equity or direct "hard" money lending, JB Capital will target mid-term investments, focusing on 1-3-year terms. JB Capital seeks to serve as lead/sole investor in its clients' tranches, providing additional value as an active participant in the direction of the portfolio company through board or advisory capacity.
"Today bankers are forced to manage originations in accordance with credit policies that all but eliminate risk, starve creativity and prevent potentially great companies from receiving funding. As traditional private equity funds are getting larger and investment horizons are getting longer, the game is changing from that of professional investors to that of gatherers of assets under management," said Jeremy Hill, JB Capital Founder and Managing Partner. "We believe that a continuation of bank disintermediation will lead to a convergence of traditional fixed income and alternative investments, especially with respect to directly originated private credit," continued Hill.
Hill founded JB Capital in 2003, leading the corporate finance and advisory firm in providing nearly $500 Million in capital to US-based, privately-held companies. After years of serving as the key advisor on investments alongside commercial banks and leading alternative investment managers, this move out of the middle and into forefront comes as no surprise.
Read the rest of the article at pehub.com